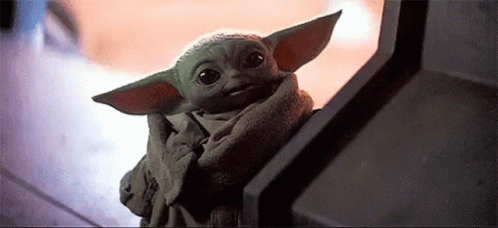 The world has gone crazy for The Mandalorian, so much so that "Baby Yoda" has been trending higher on social media than Democratic candidates. Vote "The Child" in 2020 perhaps? The Star Wars TV series went viral, and Baby Yoda alone has seen 2.5+ million social media interactions since the show premiered Nov. 12.
That magical mania has spread to the online apparel world with Trending The Mandalorian T-Shirts taking top spot on GritFX's favorite online t-shirt sites – taking out the "most popular" titles and dominating member newsletters. Why not. The world can't get enough of the wild-west sci-fi Bounty Hunter and The Child combination right now – and we here at GritFX are not immune to the hype.
Not convinced you've found the way to what you're hunting for?
Here's a taste of Trending Mandalorian T-Shirts for you…
Tee Gallery is a showcase of apparel designs available to purchase on NeatoShop, TeePublic and DesignByHumans. As time goes on, more may be added. And as a permanent GritFX Tee Gallery, we will check availability periodically and keep the links alive! They're no good to you dead.
---
SUPPORT INDIE!
Take a browse through our other Tee Galleries today.